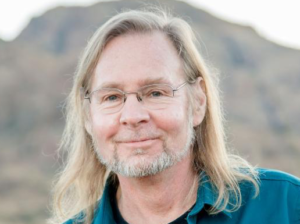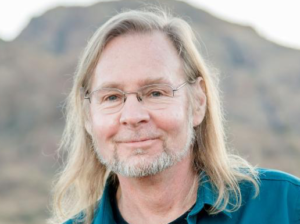 "We shouldn't be afraid. We should be ready."
(Edward Snowden, blessings be upon him)
To get ready, Caroline welcomes fellow astro*mytho weaver of the guiding meta-narrative, Daniel Giamario, that we may partner with our resilient wiley woof! Delineate the dire danger, and the against all odds redemption proffered to us.
Saturn in Capricorn Solstice: dedication crafts the magnetizing template for our best dreams at this time of Dire Beauty. Uranus stationing, Liberating Trickster-eager to be born in each heart now. Tidings of strategy, spice and solace. Mercury stationing, that we may spiral wisdom and tolerance into the memosphere. The dance of Venus and Mars, that our species may have manners again, whereby to re-join the choreography of creation. 2020 (Pluto, Saturn, Jupiter, Mars in Capricorn) the gathering of the Council dedicated to protecting life.
Daniel Giamario on the web: http://shamanicastrology.com/
Caroline Casey's Winter Solstice Event in DC (Friday, Dec 22nd @ 7:33pm)
Listen & Download
"Winter Solstice Guiding Mythos Radio"

Support The Visionary Activist Show on Patreon for weekly Chart & Astro*Mytho Themes ($4/month) and more serious whimsy…