The Only News to Trust is the Mythic News
Each week Caroline animates the astro*mytho*politico guiding meta-narrative. She offers how we can perceive the mythic themes at work in what passes for "news," that we may be ever more effective players on the Team of Creation, and skookum for the Wild Ride of now.
*On Monday nights Caroline convenes Trickster Training Council, an on-going gathering, into which all are welcome to jump for a season.
*On Thursdays she hosts the The Visionary Activist Show, a weekly live radio show dedicated to allying with nature's guiding principles and any humans with a piece of the puzzle for Dreaming, Conjuring and Implementing a more lovingly ingenious world.
*On Wednesdays and Fridays,° Caroline is available for customized divination, Astrological Readings, whereby to "Dree Your Weird" (aka "Play Your Role in Destiny").
° Please note Caroline is typically booked 2-3 months into the future for Readings.
*Always available for language crafting (micro-personal & macro-cultural participation) - that our words, stories, metaphors be in accord with our dedicated hearts. Contact us to inquire about booking a virtual or in-person event.

Next Upcoming Events





Caroline will be presenting at this year's ISAR Conference (International Society for Astrological Research). Located in Westminister, Colorado, the conference runs from August 25th until August 29th, 2022.


Click here for full event details







Brewing…

Election Magic Council

 

5 weeks

Tuesdays October 4th, 11th, 18th, 25th (New Moon Solar eclipse),

November 1st – All Soul's Day

and a finale convening with Trickster Council on Election Eve 11.7.22

 

Twill be $503

but first applications…

accepted now…

 


Click here for full event details


The Visionary Activist Radio Show
Caroline's Visionary Activist Radio Show is a constantly evolving experiment in Radio Magic. Her show provides the Mythological News, the Themes of Now, and has as guests anyone with a piece of the puzzle for Dreaming, Conjuring and Implementing a more lovingly ingenious world.

Listen to the most recent broadcast:
Date Posted: August 11, 2022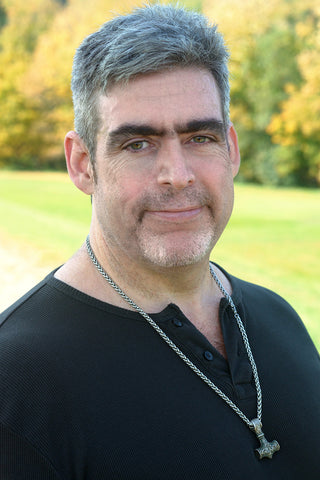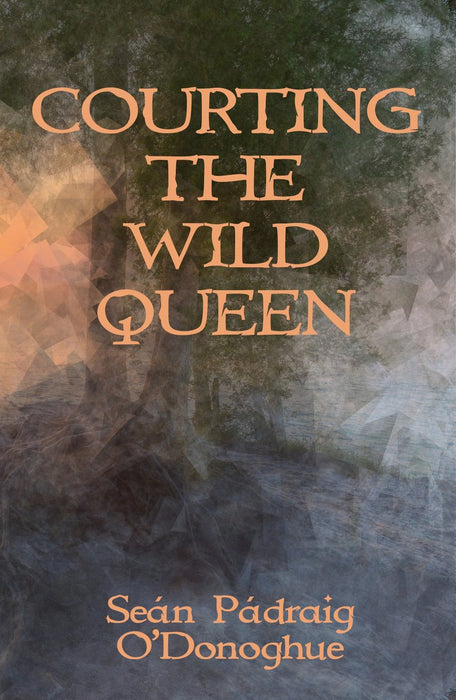 Full Moon Radio Magic! Caroline welcomes the return of Sean Padraig O'Donoghue, poet-bard-herbalist whose latest book be Courting the Wild Queen:
"Our ancestors are speaking to us through the fever dream,
reminding us that there are other ways to live."
Listen & Download
"Courting the Wild Queen"

Support The Visionary Activist Show on Patreon for weekly Chart & Astro*Mytho Themes ($4/month) and more serious whimsy…
Audio Recordings of Past Events
"When we approach with reverence, great things decide to approach us. Our real life comes to the surface and its light awakens the concealed beauty in things. When we walk on the earth with reverence, beauty will decide to trust us. The rushed heart and arrogant mind lack the gentleness and patience to enter that embrace."

― John O'Donohue, Beauty: The Invisible Embrace

****************

True enough Lammas Eve

Recorded live August 8th

with Caroline & Sean Padraig O'Donoghue

 

Access the Replay:

We enjoy fives, sacred to Venus, $5, $23, $32, $55…. autonomous decisions encouraged

 

Summer Solstice audio feast,

of Myth, Magic & Music

They being the incarnational garb whereby Power enters the World.

Beloved Accomplice Deborah Felmeth (cross-pollinating cultural agent betwixt Syria and Vermont, and more…)

and I are brewing our proffering…

Monday, June 20th at 6pm pacific / 9pm eastern

Replay Available

Donation~based, autonomy is a sacrament

suggested $23, any amount, upon intuitive whim – be welcome!

(variations on 5, sacred to Venus, be fun –
$5, $14, $23, $32, $50, $122… $500!?
Woof*Woof*Wanna*Play?!?)