The Only News to Trust is the Mythic News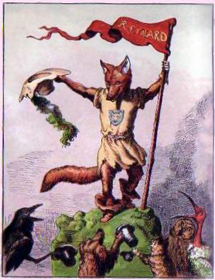 Each week in innumerable venues, Caroline animates the astro*mytho*politico guiding meta-narrative.
How we can perceive the mythic themes at work in what passes for "news," that we may be ever more effective players on the Team of Creation, and skookum for the Wild Ride of now.
On Monday nights Caroline convenes Trickster Training Council, an on-going gathering, into which all are welcome to jump for a season.
and of course, customized divination, astrological readings with Caroline.
Next Upcoming Events
Something is always brewing backstage. Check back soon to discover what it is.
The Visionary Activist Radio Show
Caroline's Visionary Activist Radio Show is a constantly evolving experiment in Radio Magic. Her show provides the Mythological News, the Themes of Now, and has as guests anyone with a piece of the puzzle for Dreaming, Conjuring and Implementing a more lovingly ingenious world.

Listen to the most recent broadcast:
Date Posted: January 16, 2020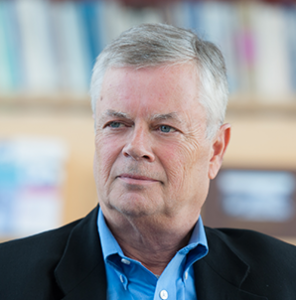 Caroline hosts Stephen Kinzer, author of the ever more crucial "All the Shah's Men – an American Coup & the Roots of M.E Terror (with a "new" preface, written in 2008! "The Folly of Attacking Iran.") – and his latest book "Poisoner in Chief, Sydney Gottlieb & the CIA Search for Mind Control." Super pertinent to us all. From inspiring the CIA poisoner Empress Agrippa (used mushrooms) to the attempt to use "Magic Mushrooms" as a weapon, assassination of Ukrainian diplomats Manchurian Candidate, Svengali, Mesmerism, Cabinet of Dr Caligari, "Gaslight"- CIA's secret dedication to mass mind control… Study up -everyone!
Listen & Download
"Metabolizing Poison into Nutrient for Democracy"

Support The Visionary Activist Show on Patreon for weekly Chart & Astro*Mytho Themes ($4/month) and more serious whimsy…
Stephen Kinzer Visionary Activist archive:
Audio Recordings of Past Events
Whewee! What a Year to toss into the Cauldron
and Ladle out the necessary encouraging jaunty woof! Medicine
we need for the adventure ahead…

Winter Solstice Celebration

with astro*mytho* Maven Caroline Casey

** After payment you will be sent to Trickster Training

to create a log in and access the recording,

see more information below. ** 

If you email us with your receipt ~ we will send you a copy of the recording directly.

Recorded live:

Friday December 20, 2019
7:00 pm

Institute for Spiritual Development
Washington, DC

Imbolc ° Trickster Training Council 

This evening's Trickster Training was a special council with brilliant al-kemi maven Micah Nilsson to celebrate Imbolc / True Candlemas

at Mid-Winter, when all the exiled deities of liberating collaboration with Nature light their candles, and begin ascending up from the Underworld – and we with them…

Micah Nilsson proffered her deep knowledge of Brigid, Healing Herbs and emerging from Underworld… Dandelions held on high!

$13 / 90m Recording of Council & Chart + Themes 

After payment you will be sent to Trickster Training to create a log in and access the recording, see more information at the bottom of this page.