Consider your life as a spiritual detective novel, each pertinent clue to be honored in cultivating our unique contribution to culture at this time of Dire Beauty.
Metaphors Be With You!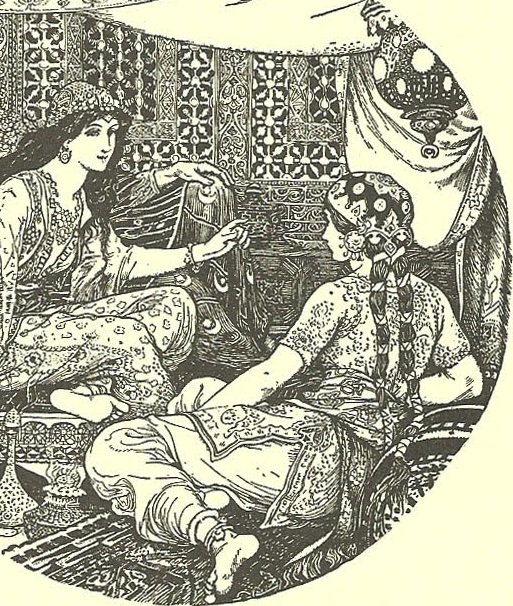 Astrological Consultation Divination with Caroline Whereby to "Dree Your Weird" (aka "Play Your Role in Destiny") at this Time of Dire Beauty.
The astrological chart is a stylized factual map derived from your birth day, time and place. (and without a birth-time, much worthy is still available – but/and it is worthwhile to research: birth certificate, hospital records, family album. Already stirring the depths of one's story.)
So we say: Everything Real – Everything Symbolic – Real Map -Symbolic Map of
your navigational guidance from yourself to yourself, which we give voice through the navigational lens of now.
Trickster Discerning criterion: any divination, teacher, teaching, spiritual group, whatever etc. is valid to the extent that it guides each of us to our own autonomy. (Not external dependency, nor belief. "Believe Nothing – Entertain Possibilities!")
The second essential metaphor we animate in a consultation: Real Map-Symbolic Map of the interior community of you. We convene the full council of you.
Each planet is real, bien sur, and symbolizes a quality of Living Intelligence that resides within you and connects you to the world.
So part of our play is that these planetary parts of us love and are encouraged by being considered. The Zodiac is their adverb.
Timing: each astrological reading is customized to address NOW.
Astrological Readings with Caroline
Please Note: Caroline is currently booking 3-4 months into the future.

As of April 2023, we are booking in July/August 2023. Woof! 

We do offer a waitlist, but we cannot guarantee any sooner timing. If you would like to added to the waitlist, please email sales@coyotenetworknews.com after booking your reading.

Readings happen at the perfect time!