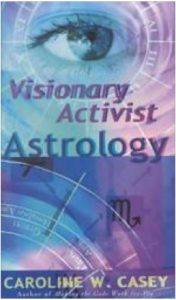 Audio MP3 version of the 12 CD series. Nine hours of serious fun.
Identical material to earlier "Inner and Outer Space: The Astrological Language of the Psyche" tape series.
1. You will be sent to Paypal for purchase (guest checkout & credit/debit options available).

2. After purchase, you will be directed to log-in to Trickster Training Council.

(If you have never been part of Trickster Training Council, please make a new log-in. If you have previously participated in Trickster Training Council, please use existing login information, and contact us if you need help.)

3. Once you have made the purchase & created your login, you may access the recording and download it here. 
Or join Trickster Council for $200/3 months of access to everything in the Carolingian collection. 
If you encounter any difficulties with the audio or with signing up to Trickster Training to receive the material, please contact us.