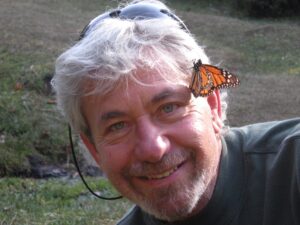 Caroline hosts Louie Schwartzberg, incarnational agent of Jupiter & Neptune, curiosity and wonder
cultural story-teller, award-winning Pisces, cinematographer, director, producer,
creator of the film "Fantastic Fungi"….
Let's bless Louie's  ever deepening dedication to the unfurling Intelligent Beauty of our Flora Fauna Fungi kin…  using time-lapse, high-speed, and macro cinematography techniques.
We are here now, incarnationally coinciding, to honor and animate the unfurling enhanced cultural receptivity for all to which he be dedicated,
as a liberating gift to us all.
A Reciprocal Blessing of Gratitude to be spiraled forth in ever increasing cultural influence
Louie will be generously proffering his latest film,
"Gratitude Revealed" at the New Living Expo
April 14th 6- 8 pm Room 6 at Embassy Suites in San Rafael,
and zooming in for conversing after the showing…
Caroline also has a session at the New Living Expo ~ details:
Listen & Download
"Intelligent Beauty of our Flora Fauna Fungi kin"

Support The Visionary Activist Show on Patreon for weekly Chart & Astro*Mytho Themes ($4/month) and more serious whimsy…