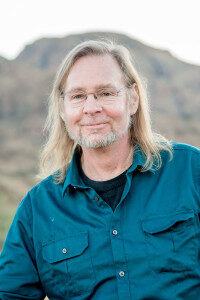 Wonder magnetizes the Genie of Participatory Kinship, now appearing – everywhere!
Caroline welcomes the return of fellow astro*mytho*politico astrologer, Daniel Giamario, fellow Sun-Neptune Libra both of us w/ Mercury at 5 Scorpio, that we all may magnetize (Venus) animate (Mars) & spiral forth the guiding meta-story for now. Daniel, joining us from 5 am Philippines!, proffers the choreography of Venus & Mars, woven into the back-drop of Juneteenth-Tulsa-Solstice-Solar Eclipse-Neptune-Venus stationing, setting a resonant hum for next 6 months to Winter Solstice, when Jupiter & Saturn conjoin, which in turn sets a tone for the next 20 years…
Time to tone the templates..
Listen & Download
"Astro*Mytho News of Now"

Support The Visionary Activist Show on Patreon for weekly Chart & Astro*Mytho Themes ($4/month) and more serious whimsy…