Date(s):
21 Sep 2020


Equinox Eve Council 
September 21st, 2020

Replay
Caroline W Casey 
in cahoots (since early 1990's) with Amikaeyla Gaston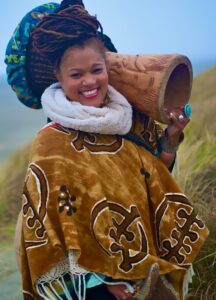 (who has been the singer of Oya de,
intro for the Visionary Activist show for 24 years!
frequent Bioneers collaborator)
Drummer, songstress for invoking the Orishas,
the Living Intelligences of Nature, who are eager
to partner with us at this time of Dire Beauty.
Beauty and Cruelty – neck and neck
– we're betting on Beauty!
Metaphors and Music are the Incarnational Garb
whereby Power enters the World!
"May the Equinoctial Winds of Democracy
Sweep Away All Delusion!"
Oya, whirls her horse-tail whip,
and summons the winds of change.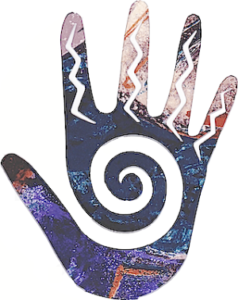 This Equinox Eve
we step into the Center of the Storm,
to participate and guide,
rather than whacked around the perimeter of Hurrican…
(from Mayan, Hurrican, originating creative chaos god…)
Resonant with Ho'o'pono pono –
cooking everything back to its originating authenticity,
before conditioned, inquisitioned, bamboozled,
in order to set it and us free…
Time for deep delving
deliberate dedication to democracy
because it's dangerous.
And inner dedication magnetizes outward opportunity.