"If we provide the Metaphors – Trickster will provide the molecules!"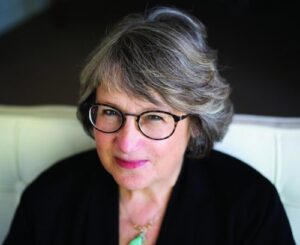 Caroline welcomes, Hélène Ramos, twinned Kinned esoteric pragmatic mystic, Jungian practitioner of hypnotherapy, based in Charlottesville, VA; That we may engage all of our skills to cooperate with Nature's Guiding Genius, to compost corruption, and delusion… into nutrient for a Renaissance of Reverent Ingenuity…. Activism partnered with Nature; Sacrament of Impeachment to consecrate.
Not expecting miracle of collective conscience – but willing!
Listen & Download
"If we provide the Metaphors …"

Support The Visionary Activist Show on Patreon for weekly Chart & Astro*Mytho Themes ($4/month) and more serious whimsy…