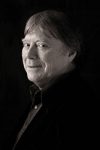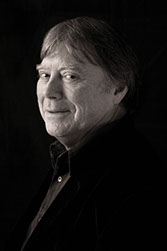 Pluto stationing, Dancing with demons time of Emerging… Wrathful Dakini Sufi Aikido
Diving into the Underworld Ghost River to retrieve what we need, to practice what we've been proffering, that redemption lies in brewing Medicine for Others. As the Moon and Jupiter conjoin, (o glorious vision tonight!) they re-mind us the necessary guiding beauty of Story-craft, wedded to the navigational wisdom of myth and fairy tale. A willingness to experimentally engage in participatory kinship with all we love, to humbly cooperate with Nature's guiding Trickster genius- is the sine qua non for now.
More than perfectly Caroline welcomes, long-time troubadour-bard, Michael Meade, whose life has been dedicated to brewing all of these Medicines.
Listen & Download
"Guiding Story-craft"

Support The Visionary Activist Show on Patreon for weekly Chart & Astro*Mytho Themes ($4/month) and more serious whimsy…