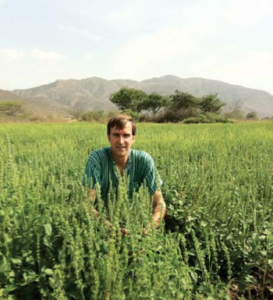 "Let the Beauty we love be the Beauty we do –
there are hundreds of ways to kneel and kiss the Earth" (Rumi)
Caroline hosts John Roulac, long-time ally, part of the team of exec producer's of mega-worthy film "Kiss the Ground," our main focus be on Regenerative Agriculture, while laying down some standards of discernment, that we not be distracted snookered by our desire to not be snookered.
John W. Roulac is founder Nutiva & RE Botanicals, and co-producer of the movie, Kiss the Ground. Roulac writes articles on Medium, his latest article "Is the Wellness Movement Being Tainted by QAnon & the New Age Right?" can be found here.
Listen & Download
"Full Moon! Cooling out the Conglagration"

Support The Visionary Activist Show on Patreon for weekly Chart & Astro*Mytho Themes ($4/month) and more serious whimsy…