Caroline welcomes Akaya Windwood, and Bill McKibben as we distill the responsibility-opportunity before us all… We can see the world organizing in support of Ukraine, but still around weapons/oil… So now we know we can organize – now to animate the story and liberate the dream of humans humbly cooperating with Nature's Guiding Genius… All clear now War/oil or Earth. Take your pick.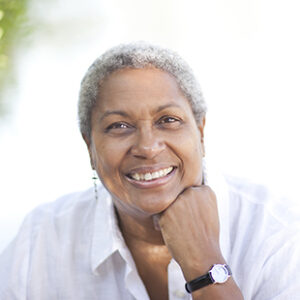 Akaya Windwood facilitates transformation. She advises, trains, and consults on how change happens individually, organizationally, and societally. She is on faculty for the Just Economy Institute, and is founder of the New Universal, which centers human wisdom in the wisdom of brown womxn. She was President of Rockwood Leadership Institute for many years, and directs the Thriving Roots Fund, which supports young womxn's finance and philanthropic learning and leadership based in generosity and interconnectedness.
Bill McKibben is a founder of Third Act, which organizes people over the age of 60 to work on climate and racial justice. He founded the first global grassroots climate campaign, 350.org, and serves as the Schumann Distinguished Professor in Residence at Middlebury College in Vermont. In 2014 he was awarded the Right Livelihood Prize, sometimes called the 'alternative Nobel,' in the Swedish Parliament. He's also won the Gandhi Peace Award, and honorary degrees from 19 colleges and universities. He has written over a dozen books about the environment, including his first, The End of Nature, published in 1989, and the forthcoming The Flag, the Cross, and the Station Wagon: A Graying American Looks Back at his Suburban Boyhood and Wonders What the Hell Happened.
"This is how we defeat Putin and other petrostate autocrats" Bill McKibben, The Guardian
Listen & Download
"Building the Desirable Future"

Support The Visionary Activist Show on Patreon for weekly Chart & Astro*Mytho Themes ($4/month) and more serious whimsy…