Date(s):
22 Dec 2018

Institute for Spiritual Development
5419 Sherier Place
Washington, DC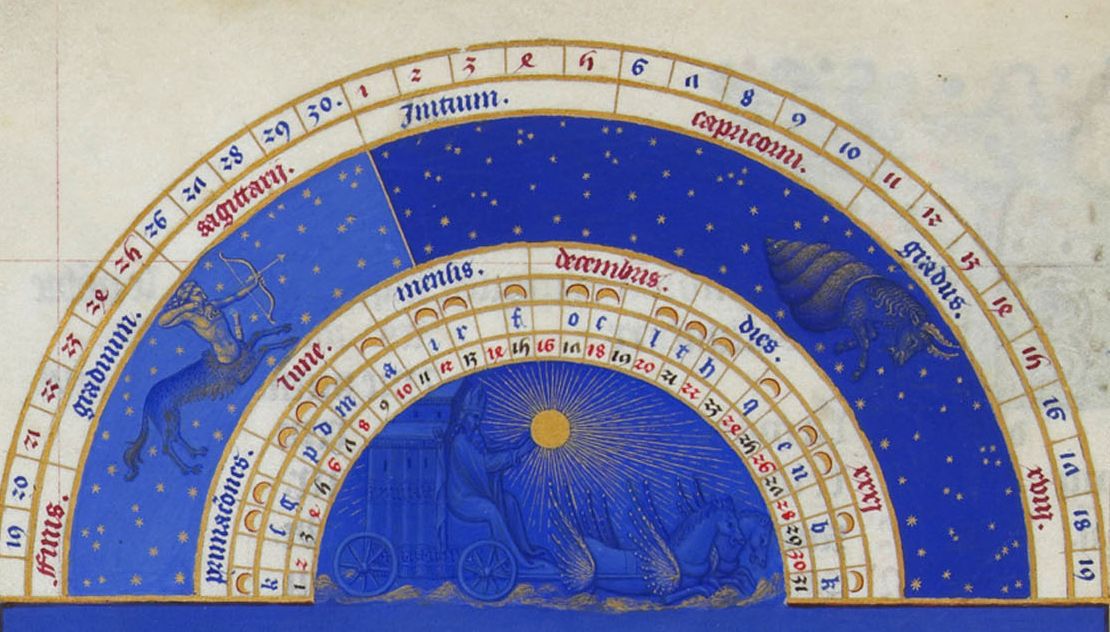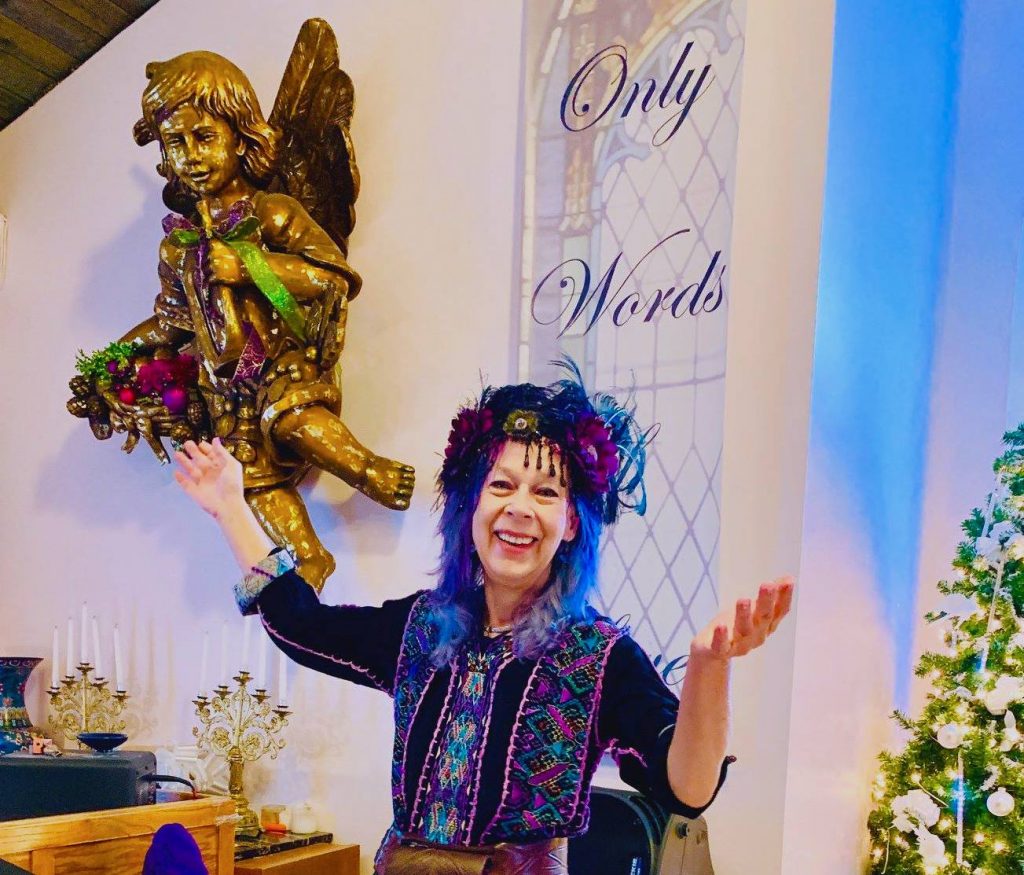 ---
After payment you will be sent to Trickster Training to access the recording, see more information at the bottom of this page.
---
Trickster Tidings of Comfort and Joy
a celebration of the Winter Solstice
with astro*mytho*story*maven
Caroline Casey
and Tina Eck and Keith Carr of "Lilt"
proffering Irish music,
deep beauty and jaunty pluck….
Performed Live Saturday, December 22nd
5 pm Twilight (just after sunset,
the magic between world time in faery tales…)
at Institute for Spiritual Development, Washington, DC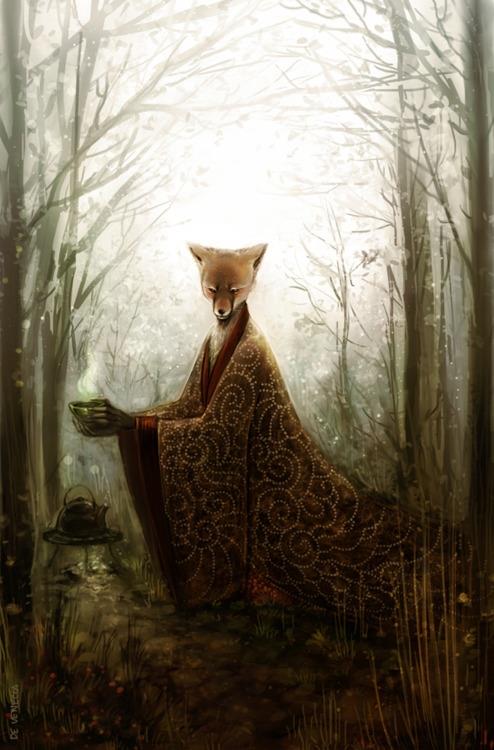 Grief expressed through art becomes a sacrament
of all embracing expanded kinship.
A gathering to honor all that has been lost in 2018,
as we toss the old year into the Cauldron
and ladle out defiant Joy, Liberating Trickster luck,
Sane Reverence, Democratic Animism…
Here be the Solstice, exact moment,
although, the Sun does not begin moving North again
in its rising-setting until around the 25th,
Hence Christmas…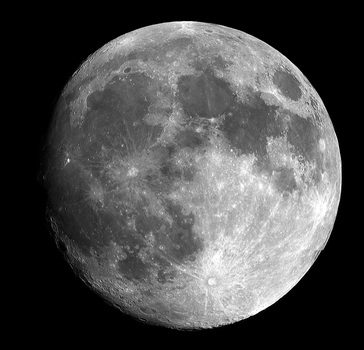 This Solstice is notable for the waxing Full Moon
12:49 pm est on December 22nd
at 0+ Cancer-Capricorn –
To tease Big Mama's protective
reverence for life (Moon-Cancer)
into the structure of our
collective governance
This is such a potent Winter Solstice Full Moon,
eager for our cahooting!
---
1. You will be sent to Paypal for purchase (guest checkout & credit/debit options available).

2. After purchase, you will be directed to log-in to Trickster Training Council.

(If you have never been part of Trickster Training Council, please make a new log-in. If you have previously participated in Trickster Training Council, please use existing login information, and Contact Us if you need your log in information sent to you.)

3. Once you have made the purchase & created your login, you may access the recording and download it. 
---