Date(s):
21 Jun 2021

Summer Solstice Swoosh Council
Replay
with Caroline Casey, Amikaeyla Gaston,
and Seán Pádraig O'Donoghue
Recorded live on June 21st, 2021
(and charts and themes can be found on the replay page)
Choose your own price ~ Donations ~ Pay as you Desire

(While we encourage $23, we open up to autonomous whimsy
for you to contribute More-ha-ha! or Less, according to what feels like fun honoring…)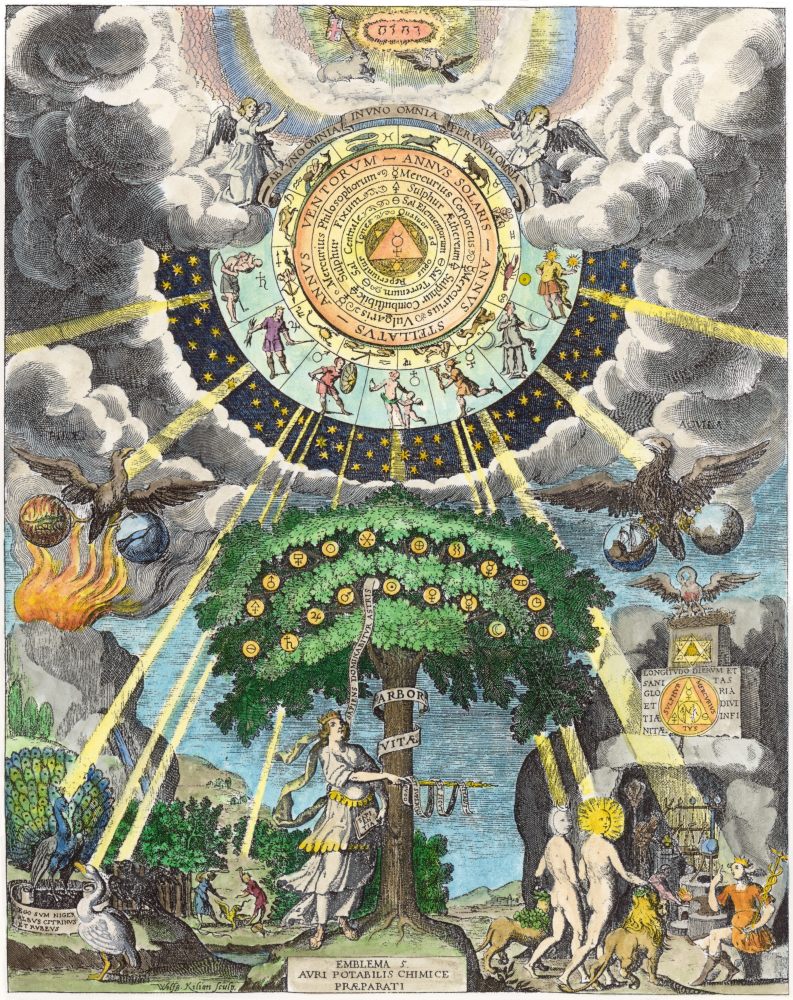 Joining Caroline
long-time ally, Amikaeyla Gaston ~
drumming in the Orishas…

Amikaeyla is an ordained syncretic priestess of a tapestry of several distinct spiritual practices from Africa, Cuba, Haiti, Brazil, and the Americas.
She is the Founder and Executive Director of ICAHSI, the International Cultural Arts & Healing Sciences Institute, as well as a nuanced thought-leader, author, public speaker, performer, percussionist, and sacred ethnomusicologist/song keeper of chants from indigenous traditions around the world.
Amikaeyla's music introduces the Visionary Activist Show each week. She has joined Caroline for years of Solstice and Equinox events.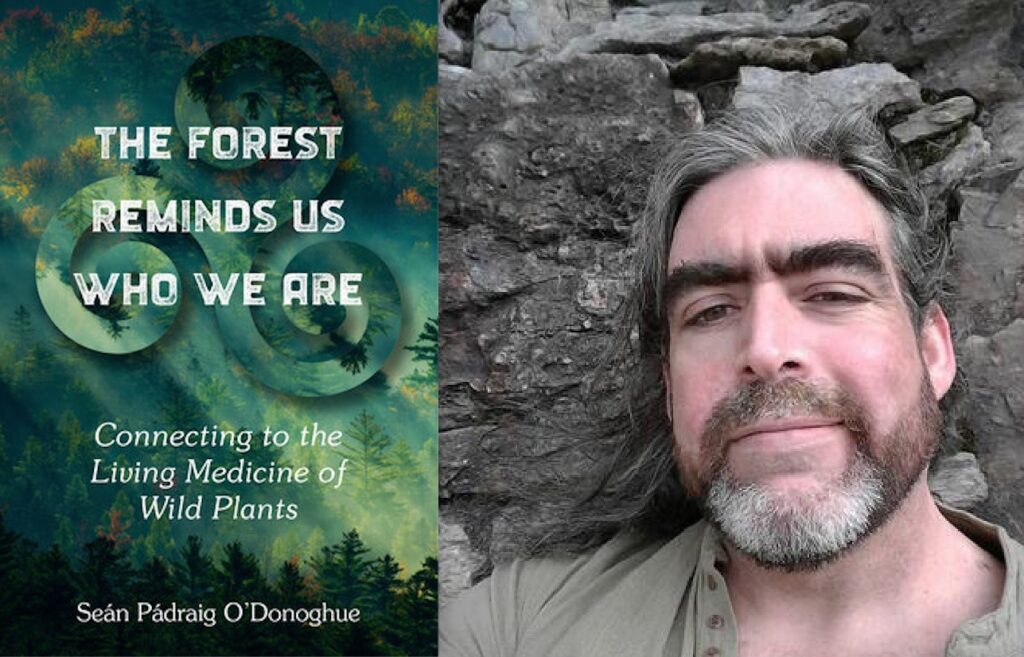 and introducing, new ally,
Seán Pádraig O'Donoghue
Poet — Herbalist, author of "The Forest Reminds Us Who We Are"
Seán Pádraig O'Donoghue is an herbalist and writer, living in the mountains of western Maine. Seán weaves magick and science, poetry and physiology with plants and charms, thus creating radical possibilities.
"beauty wherever there is healthy flow…"