Date(s):
13 Apr 2023

Join for a small gathering of allies
Thursday, April 13th at 6 pm
Citizen Trickster Council
and calling in whatever else be called for…
$25 advance, $30 door
advance reservations email Rob@Opensecretbookstore.com
or by calling (415) 602-1584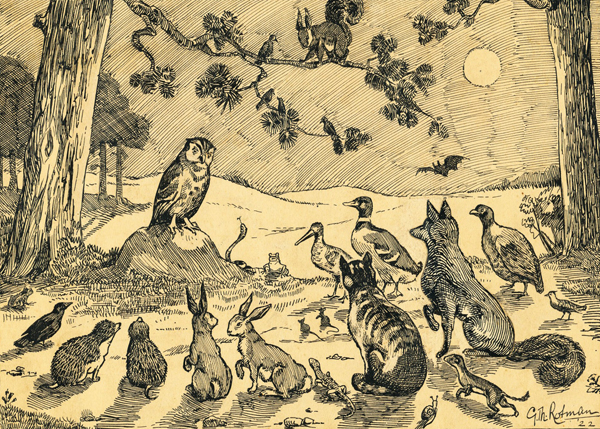 Caroline Casey on her
Majnoun! ("Crazy for the Divine!) Endogenous Indigenuity  Tour…
for necessary Miracles….
astro mytho politico guiding meta-narrative
that we be ever more effective players on the Team of Creation
at this Time of Dire Beauty….
and agents of Citizen Trickster…
Let's magnetize all the help we need, animate all of our skills,
and spiral forth our blessings – to create the atmosphere conducive to the desirable….
(Saturn defines maturity as having all of one's participatory skills available!)….
We enter the Traveling Now – to slow time down…
dissolve all of our impedimental grievances, in the Pluto Cauldron, ladle out Mercy and Gratitude…