Date(s):
3 Feb 2020

Access the Council Replay/Download $23

Payment portal through PayPal, with guest checkout debit/credit card option.


After payment, please log in with/set up your Trickster Training account.
(Additional instructions below.)
Mid-Winter
When Persephone lights her candle
& we with her, to begin our ascent.
Partnering with all allies
in reciprocal blessing –
the great plant allies Micah invokes.
Uranus – Trickster be in the Taurean realms
of democratic animism,
partnering with all we love,
for another crucial 6 years
of opportune cahooting.
Slowing down to quicken
All our skills- dreaming in mid-Winter.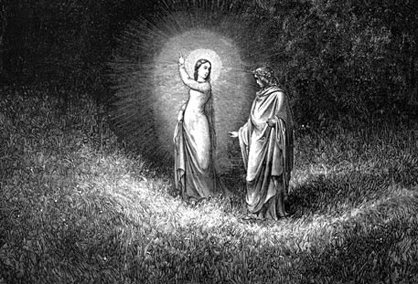 Once you have completed your purchase and Trickster Training account,
you may access the Council here.
Payment portal through PayPal, with guest checkout debit/credit card option.
After payment, please log in with/set up your Trickster Training account.
(Additional instructions below.)
**After payment you will be sent to Trickster Training to create a log in and access the recording:

 

1. You will be sent to Paypal for purchase

(guest checkout & credit/debit options available).

 

2. After purchase, you will be directed to log-in
to Trickster Training Council.

(If you have never been part of Trickster Training Council,
please make a new log-in.

If you have previously participated in Trickster Training Council,
please use existing login information,

and Contact Us if you need your log in information sent to you.)

 

3. Once you have made the purchase & created your login,
you may access the recording and download it. 

This allows you to access all recordings you have purchased with us,
in one central place!
Or Join Trickster Training for a season!

Trickster Training Council membership includes:

Monday Councils, with chart and themes (& recordings of all previous tele*coyotes)
Secret Facebook Page for cahooting with the council
All of Caroline's archives of recorded talks including Bioneers, Solstice and Equinox celebrations
Making the Gods Work for You audio book and The Visionary Activist 9 hour long series
Weekly Radio Chart and Themes
First to get access to new recordings and new adventures!

$200 / 3 Month Membership Trickster Training Council