Date(s):
19 Oct 2018

Bioneers Conference
10 Ave of the Flags
San Rafael, CA
Caroline at Bioneers 2018:
Democratic Animism Now!
Co-Operators are standing by!
Friday, October 19th @ 9pm · Marin Center 10 Avenue of the Flags, San Rafael, CA 
After payment you will be sent to Trickster Training to access the recording, see more information at the bottom of this page.
Eager for back-stage wheel and deal – tonight! Let this Night be like 1,001 Nights, Alph Wayla la-Wayla, Middle Eastern South Western Pragmatic Mysticism, and Applied Divination…
The only way to go – for our rogue species – is to offer our humble, dedicated willingness to cooperate with Nature's Guiding Genius (aka "Trickster," uniquely skilled in witty triumph "against all odds.") We are all in this dream together.
So, let us dedicate to being Artists of Atmosphere, Public Dreamers, in creative cahoots with what we love… Spiralling forth the irresistibly eloquent magnetizing unifying story… that Sane Reverent Common Sense assume cultural narrative lead!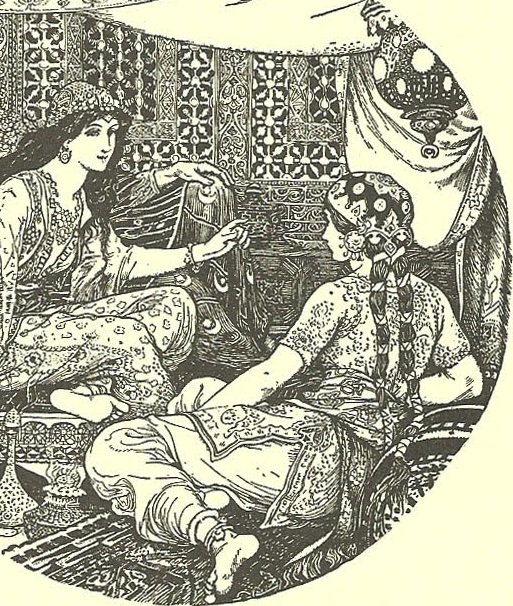 1. You will be sent to Paypal for purchase (guest checkout & credit/debit options available).

2. After purchase, you will be directed to log-in to Trickster Training Council.

(If you have never been part of Trickster Training Council, please make a new log-in. If you have previously participated in Trickster Training Council, please use existing login information, and Contact Us if you need your log in information sent to you.)

3. Once you have made the purchase & created your login, you may access the recording and download it.