Date(s):
1 Apr 2017


Free Call Saturday, April 1st at 10am pst/1pm est

Protecting Democracy from Dementors of Doom with Creativity, Magic & Myth

(hosted by The Shift Network – great media allies)

Recording available after the call for all who have signed up
Co-operators are standing by! 

Averting Dis-aster ("against the stars")

by gathering to Consider ("with the stars")

Long before there were humans – there was Trickster, who with a bolt of sizzling lightning sets the whole shebang going, sizzles through time and space, through flora and fauna, into each one of our psyches, awaiting invitational animation – now!  Journeying through inquisitions and imprisoning orthodoxies, it has become an ingenious escapade artist.

Syncretism is a Sacrament

Citizen Trickster's Guiding Wisdom

Traditions of Animistic Activism 

Language grants us access to the realm it describes – if we can speak of it, we can journey there. Astrology, as a language of each of our individual psyche's relationship to the  collective, rises to its greatest role, proffering guidance so that humans may rejoin the choreography of creation.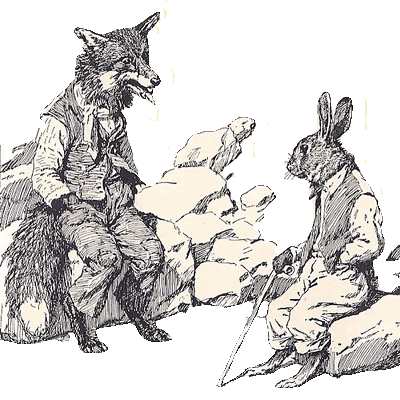 And coming soon: introducing Caroline's upcoming Mega Council….
Citizen Trickster Training Council April – December 2017