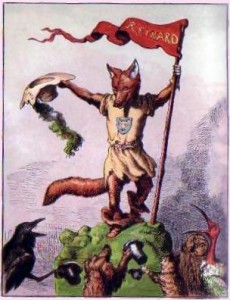 So we are always broadcasting, here at Coyote Network News Visionary Activist Show Realm,
On the air, or back-stage telepathically with all of us. And not just humans.
Humming Liberating Trickster as keeper of Democracy…
Let's go for against all odds 13 (why not, what the hell) Republican senators voting for witnesses tomorrow (In our minds eye, let's see us all with scissors, cutting dementor mind control leashes & 13 making a run for it towards modicum of ethics and conscience…)
And remember, "expectation is the partner of disappointment – yet willingness is the dance partner of life."
So, we are not expecting, but we are willing!
And all honor, and surprising support to the dedicated Dem story-weavers, doing their darndest.
In 14 hours (4 am pst, 7am/est) The Moon in Aries, the feisty up-rising whistle-blowing, pots and pans drumming, freedom song singing mood of the people, and all of Flora Fauna, conjoins Eris (way out there welcome planet, stationing at 23+ Aries)- goddess of disrupting tyranny, letting fresh air swoosh in to any truth prison, squares Pluto at 23+ Capricorn, a degree of deep inward back-stage dedication….
So, in a calm, deep manner, best for metabolizing poison and conniption fits, let's see liberating disruption occurring in a manner that elicits barks of laughter.
No live show today, Impeachment hearings airing:
KPFA Radio Live Feed

Support The Visionary Activist Show on Patreon for weekly Chart & Themes ($4/month) and more…