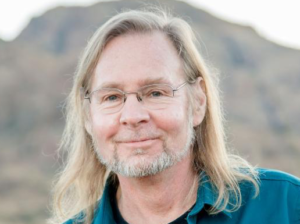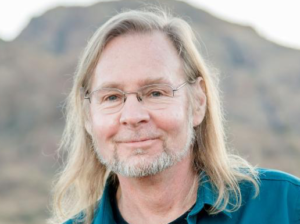 Caroline hosts collegial astro*mytho*cultural*story-guide Daniel Giamario, reporting in from Manilla,
as we explore the astrology of Mars Venus cycles and the astro- guiding narrative of now
(aspiring, with varying degrees of success, in translating into pertinent English).
Listen & Download
"Mars Venus Cycles & Narrative of Now"

Support The Visionary Activist Show on Patreon for weekly Chart & Astro*Mytho Themes ($4/month) and more serious whimsy…
This week's $4/month Patreon post includes… 
'Positive Yang, Jupiter, Rip-tides & Metaphoric Agility'
"We are all in such a personal and collective rip-tide. Rip-tides are where big currents converge, creating zones teeming with life…. and detritus… Everything a tarot card, the literal is increasingly confluencing with the symbolic.
We explore the opportunities (Jupiter) afforded by the "alam al mithral" (Neptune incubation zone, as fertile as any rip-tide.)
*Practicing Metaphoric Agility …" (To continue reading, con~sider joining us on Patreon!)
Archives:
Daniel Giamario on The Visionary Activist Show: 2016 & 2011