Election Circus Begins…
-Considering Balance -Voting for the Earth – Becoming Terra-ists
In the midst of reactive global conflagration, there are responses of dynamic authentic sane vitality. We continue our practice of discerning the difference between "reacting" and "responding", and transforming the former into the latter.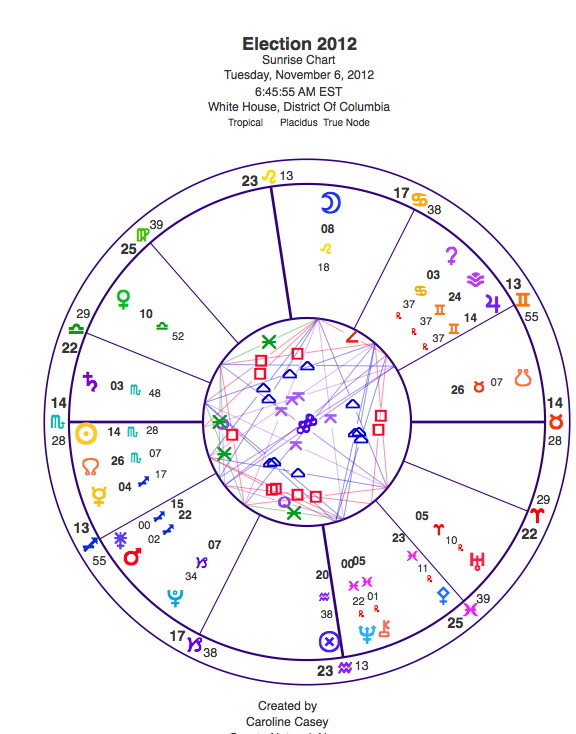 The New Moon of Spider Woman Weaving Mojo behind us, the Autumnal Equinox before us, and the 2nd of 5 Pluto-Uranus squares betwixt….
Our dedication: liberating authentic democratic impulse from the faux dynamic of imperial polarity. And to tease the mojo of Venusian manners into every realm of action, story-telling, strategy, leadership, all art forms of relating – in the myriad micro multiverses.
Mars and Venus, are available for the necessary experiment of equality: with Mars at 16+ Scorpio, "a woman made fertile by her own spirit," cahooting with Jupiter at the transit of Venus degree "woman giving rousing speech." And they both collude with Venus by sextile (creative opportunity) and square (dance of tensions) respectively.
Venus is in wildly theatrical Leo, but at a very calm degree , "Sea Captain rocking on a porch" getting into the rhythm of reverie. And this is our stance, one of the places on the dance floor to "occupy." Lots of trans-gender imagery, men-women, women-men and all of it inside everyone.
The Equinox provides the choreography for the increasingly out of balance to swing back into accord.
Swinging and weaving are good to feel and see,  as Saturn, god of Rhythm (at the "man in deep gloom, a glowing circle of angels come to his aid" degree)  saunters towards the Neptunian trine, a water-slide of dreams into reality. Best to animate the desirable.
Much with which to play, rollick, frolic, cavort, cahoot in a matter-of-fact rocking on the porch reverie kinda way. No matter what.